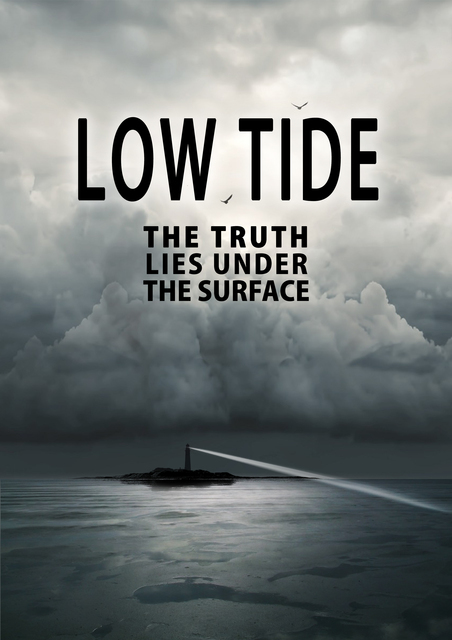 Low Tide
TV-series
In the cold December month, the smallest island of the Netherlands, Schiermonnikoog, celebrates 'Klozum', a local tradition. Men roam the streets wearing masks, forcing themselves into houses of strangers to 'confess' things they did this year. Women are not allowed on the streets. During this night, a teenage girl who breaks this rule disappears. The small island only counts 947 inhabitants and they only have two police officers, who have no experience with a serious case like this.
Karin, an ambitious detective from Amsterdam, is flown in to help the search. She teams up with Jelte, the youngest one of the local 'police force', to show her around the island and introduce her to the very closed community. They are not fond of outsiders here…
Just after Karin arrives, when it's low tide, the body of the missing girl is found. It's a gruesome homicide. Karin orders the island to be shut off completely. Nobody is allowed on, nobody is allowed off. At least, not until it's low tide again…and you can walk to the main land.
A thriller detective series set in one of Hollands most unique landscapes.
Genre: Thriller / Detective